Best Customized Thermocol Boxes and Thermocol Medicine Box Manufacturer in India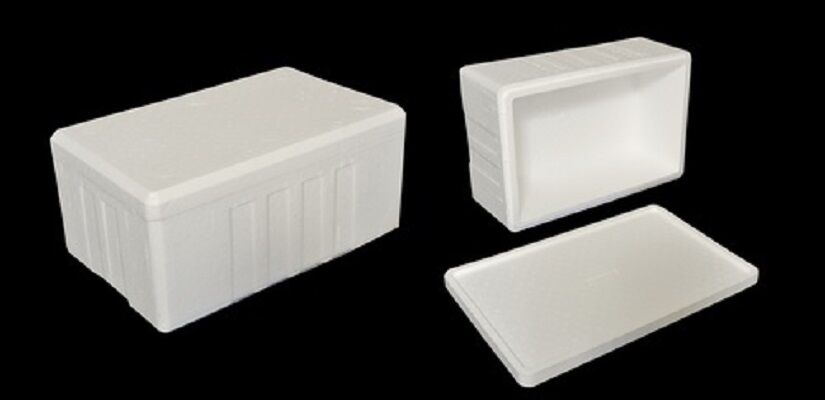 Expanded Polystyrene is an aromatic polymer made from the monomer styrene, a liquid petrochemical. Expanded Polystyrene (EPS) is a convenient, inexpensive and lightweight material to fulfill your packaging requirements. Products made from thermocol are universal, for example packing materials, insulation, etc. Whether you need to protect valuable products during shipping, maintain a required temperature or humidity level, or simply ensure that products are kept in their original condition, we have a product that will suit you. East India is one of the top thermocol packaging products manufacturer in India. We are manufacturing and supplying different sizes of Thermocol boxes which are popularly known as Thermocol ice box, EPS vegetable box, Thermocol fruit box, Temperature controlled box, Fish Boxes, Thermocol medicine box, EPS molded box, thermocol blood box etc. We provide customized thermocol boxes or EPS boxes for engineering, hardware, pathology labs etc., as per client's requirement.
We are a leading thermocol products manufacturer and supplier in all over India since 1989, providing premium quality Thermocol Ice Box. These thermocol products are required for effective packaging of ice blocks in order to protect it from the outside heat. Manufactured by using optimum quality thermocol, these products are ideal option to preserve ice crystals. Due to the advanced manufacturing process, these products are of durable standard and have longer life.
These thermocol ice boxes are available with us in different densities and can also be tailor-made as per the specifications directed by the client. We can fulfill your bulk requirements in a short time period. We are offering thermocol Ice box has wide applications in beverages, food industry and Pharma Industries. These thermocol ice boxes are used for preserving and transporting fresh food items like fish, Fruits, Pulses, Medicines and their fast degradable items. We also offer thermocol medicine box for medical industries, available in various shapes and sizes as per the client's requirement.
These thermocol boxes are cost-effective and are used to package a wide variety of fragile goods. Our EPS thermocol boxes are moisture resistant, recyclable and environmentally sound. Available in standard sizes, these boxes can also be customized as per the packaging requirements of the clients.