Customized EPS Thermocol Boxes- Complete Packaging Solution of Products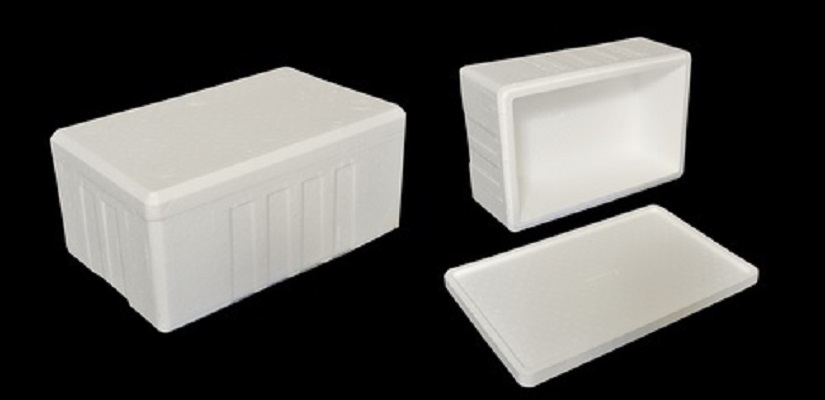 EPS Thermocol Boxes are the best choice to pack and ship the perishable goods, fragile items for relocating, and protection of delicate electronic and medical equipment.
EPACK is a prominent manufacturer and supplier of superior-grade range of EPS Thermocol Boxes to our valued customers. We manufacture thermocol boxes by various advanced machineries and other needed equipments and tools to ensure its dimensional accuracy and fine finish. These EPS Thermocol Boxes are used in the packaging of food and pharmaceutical items available at affordable prices.
We offer packaging Thermocol Box that is portable i.e. can be carried during small journeys in several cases. We designed Thermocol Boxes to meet the complete packaging requirements of products, which are to be stored in cold temperature. Our Thermocol Boxes are light-weight, it helps in easy movement. We also offer customized Thermocol Boxes as per the requirements of the customer.
We can use these EPS thermocol boxes to store fresh, frozen foods such as fish, meat, and vegetable should be kept cool and well- preserved to maintain their freshness for longer periods of time, regardless of the external environment.
EPS thermocol boxes are used primarily as fish boxes, however, packing fish is not the only use for them. EPS customized boxes are made with an excellent packing for ice-cream and provide reliable protection for all types of confectioneries packaging such as chocolates, cakes that require protection from extreme temperatures. EPS thermocol boxes are made in a variety of shapes and sizes to take your items where they need to go, fresh, in one piece, and at a reasonable cost.
Applications of EPS Thermocol boxes:
Perishable goods packing.
Fresh food packing (fruit, vegetables, fish, meat…etc.)
Processed food packing (chocolate, confectionery items…etc.)
Ice, dry ice and ice cream packing.
Advantages of EPS Thermocol boxes:
All our Standard size EPS boxes are container friendly which reduces void space in the container and ultimately saves the shipment cost.
Easily Stackable.
Light in Weight.
White in color.
Leak-proof.
Shock proof.
Lids are made with special tongue & groove inter-lock, which provides excellent thermal lock.
Special underneath grids protect the boxes from damage while handling.
Quality Assurance:
We supply products as per the international quality norms. We use strict quality measures check in complete process of distribution of our products.