EPS Thermocol Packaging Boxes- Customized Thermocol Box Manufacturer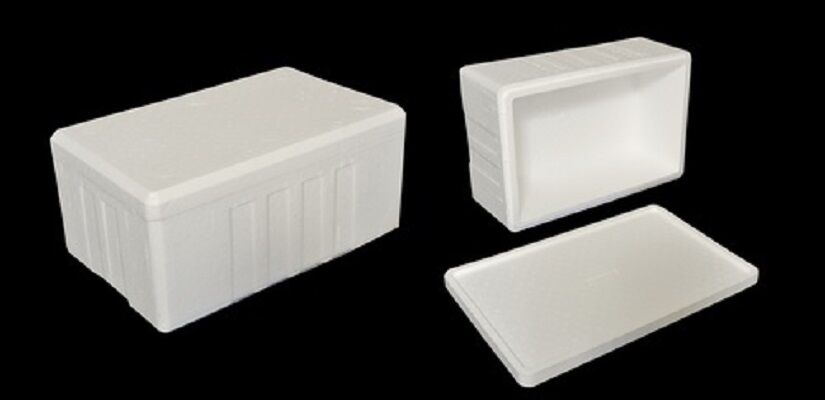 Expanded Polystyrene is an aromatic polymer made from the monomer styrene, a liquid petrochemical. Expanded Polystyrene (EPS) is a convenient, inexpensive and lightweight material to fulfill your packaging requirements. Being one of the top valorous cold chain packaging manufacturer we are now offering different variants of Thermocol box which is popularly known as Thermocol ice box, EPS vegetable box, Thermocol fruit box, Temperature controlled box, Fish Boxes, Thermocol Fabricated box, EPS molded box, EPS for door kit etc.
Thermocol Boxes are mostly used in different industries for packaging your products that need care. We are a leading company in manufacturing and supplying of superior quality thermocol boxes in all over India. Further, we also customize thermocol boxes as per requirements of our clients. Our Clients can avail thermocol boxes from us at nominal rates with the promise of timely delivery.
Our firm has hold specialization in offering a variety of Thermocol Box for Packaging. The offered box is used for packaging of sensitive and breakable items. Made from high density and quality raw materials of thermocol which is in white color, this thermocol box is widely used for packing of electronics and electrical items like DVD players, televisions, inverters and many more. We do cater customized molded or fabricated EPS boxes for engineering, hardware, pathology labs etc., as per client's requirement.
We are an engaged in manufacturing and supplying Fruit Thermocol Box. They are manufactured using the finest quality raw material and have helped us carve a niche in the market for ourselves. These customized thermocol packaging are available in plethora of specifications, shapes and sizes.
We offer our clients beautifully designed thermocol based EPS Fish Box. We manufactured these boxes using superior grade raw material and implemented advanced manufacturing technologies. It has been designed to meet the complete packaging requirements of fishing by products which need to be kept in cold temperature.
East India are manufacturing of EPS Ice Boxes which are good as an insulating material and helps to keep the inside product chilled and fresh for a longer period.